Sancovia is celebrating its 10th birthday!
May 2022
We are proud to announce that we will reach our 10th anniversary in May 2022. 113 successful transactions, 50 fantastic colleagues located in three European countries - ONE great, powerful M&A team.Most of all, we want to thank our clients, employees, partners and friends who have shared our journey and helped us to build something amazing – you are the only reason we are here. Our fantastic team makes us want and grow even more.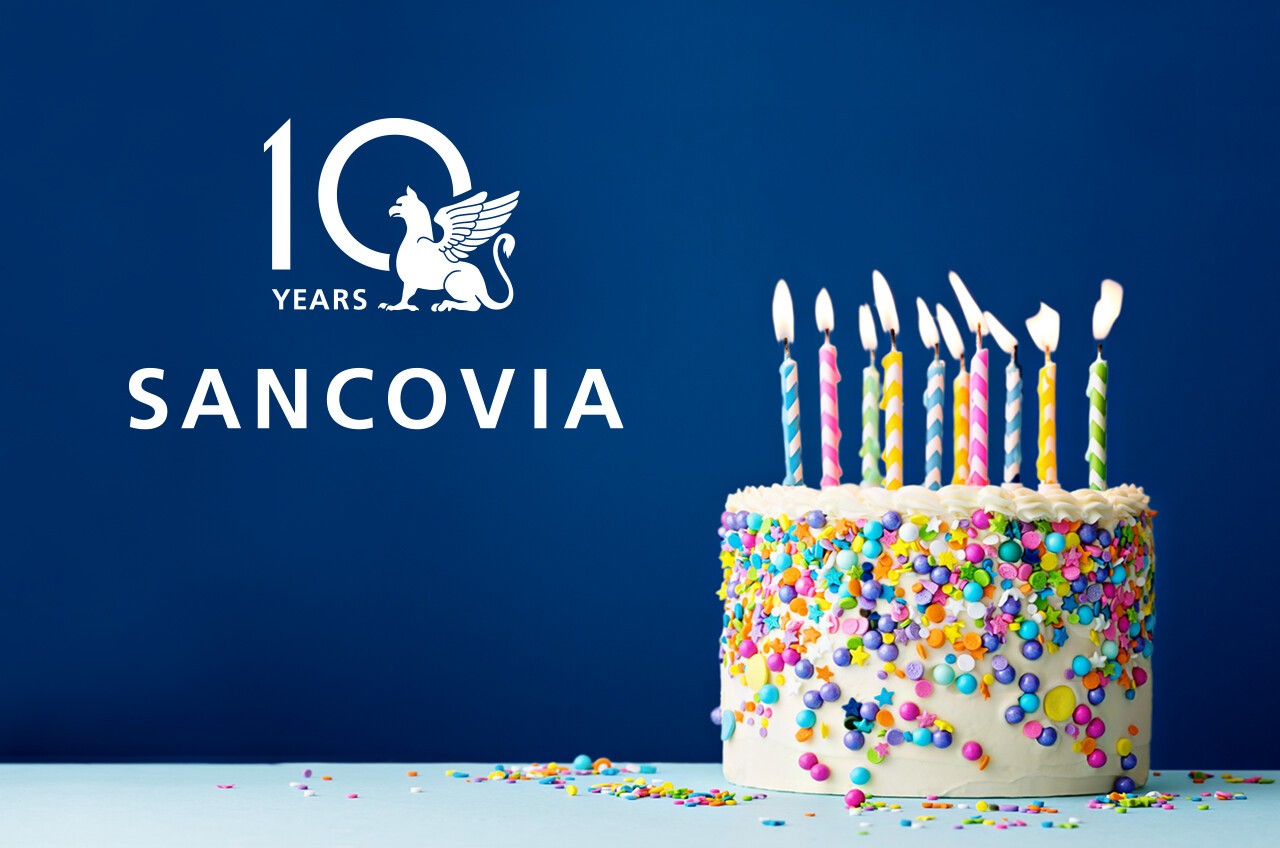 Stefan Säugling is new parter at the Munich Office
January 2022
We are very happy to welcome Stefan Saeugling as a partner in our new Munich office. With Stefan, Sancovia Corporate Finance has not only expanded its partner team with a proven HealthCare M&A expert with many years of extensive transaction experience but has also gained a committed and great team player who will certainly contribute significantly to the growth of the Munich office. Welcome to our Munich team, dear Stefan. We are very proud that you have chosen to join us!
Promotion to Partner
January 2022
Congratulations to Matthias Knoke, who has been promoted to Partner of Sancovia in Düsseldorf as of 1st January 2022. With his outstanding work, excellent client service and real team spirit, Matthias has made a significant contribution to Sancovia's success since joining in 2020. In addition to his professional achievements, Matthias stands out for his personality, his authenticity and his supportive nature. Therefore, the decision to appoint him as a Partner was very easy for us.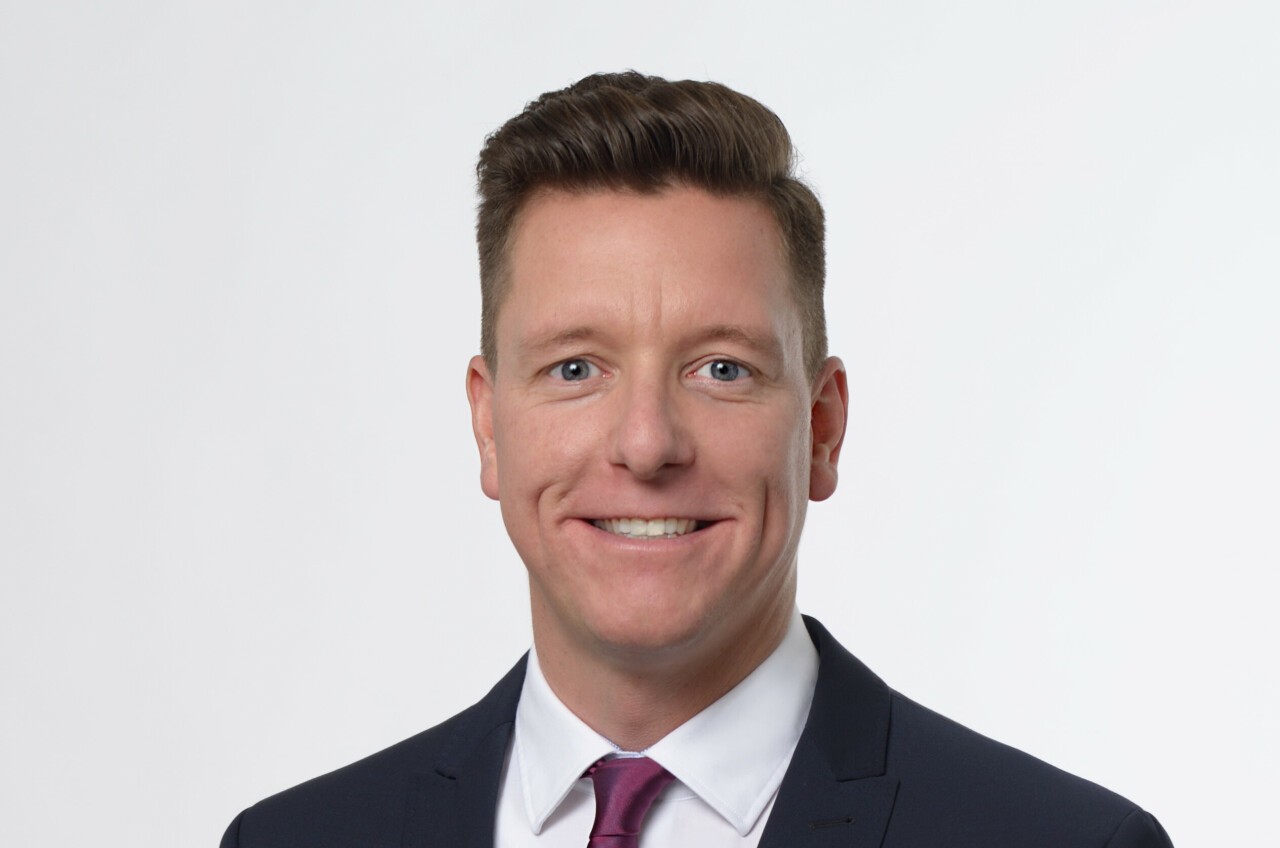 PARTNER TEAM EXPANDED WITH OLIVER STEINBERG
July 2021
For us, it is important to staff our team with the best and most competent people combined with an outstanding attitude and Sancovia values. This is why we are delighted that Oliver Steinberg joined our leadership team as a new M&A partner in Frankfurt on 1st of July. Oliver is a great asset to Sancovia, both professionally and personally. Oliver is an M&A specialist who has advised on a number of high profile transactions. Most recently, Oliver Steinberg spent 5 years as a Director at Lincoln International, a global mid cap M&A advisory firm. There he was a member of the Financial Sponsors Group and responsible for the family office business in the DACH region. His expertise will complement the Frankfurt office's existing strength on sell-side mandates.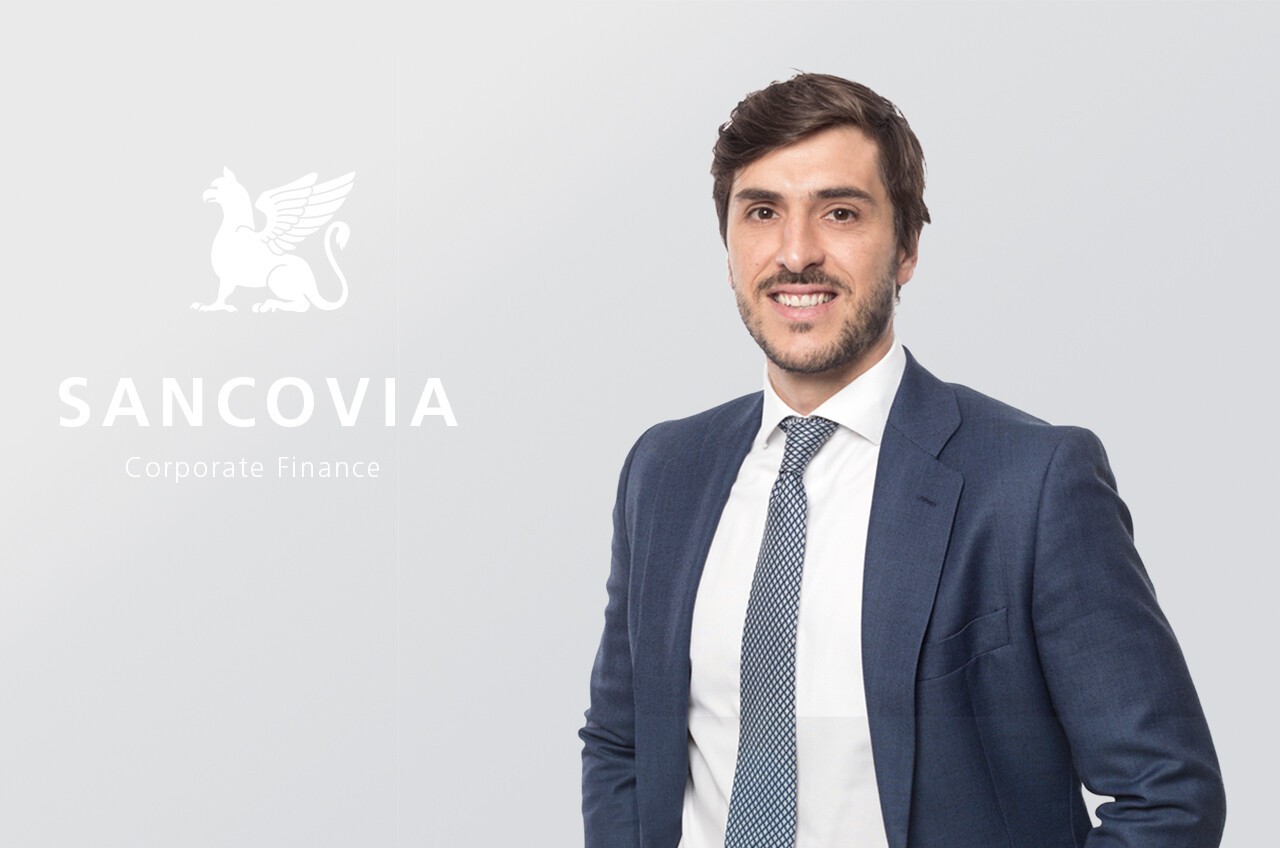 New location in Madrid with Jaime Fernandez Pinilla
May 2021
With Jaime Fernandez Pinilla as a Director and Head of our new office in Madrid, our Spanish clients will have a reliable and experienced M&A expert. We are very proud that the new Spanish office in Madrid is already our fifth office in Europe, in addition to our existing offices in Düsseldorf, Frankfurt am Main, Zurich and Ravensburg. Dear Jaime, we wish you a good start and much success.
Welcome to the Sancovia team, Jaime.
Roman Gronau strengthens the Sancovia TMT division
March 2021
We are very pleased to welcome Roman Franz Gronau as a new member of Sancovia's M&A team for TMT. Roman is a proven TMT expert and his expertise will be an excellent addition to our successful M&A team (14 TMT deals in the last 2 years). Welcome to the Sancovia team, dear Roman.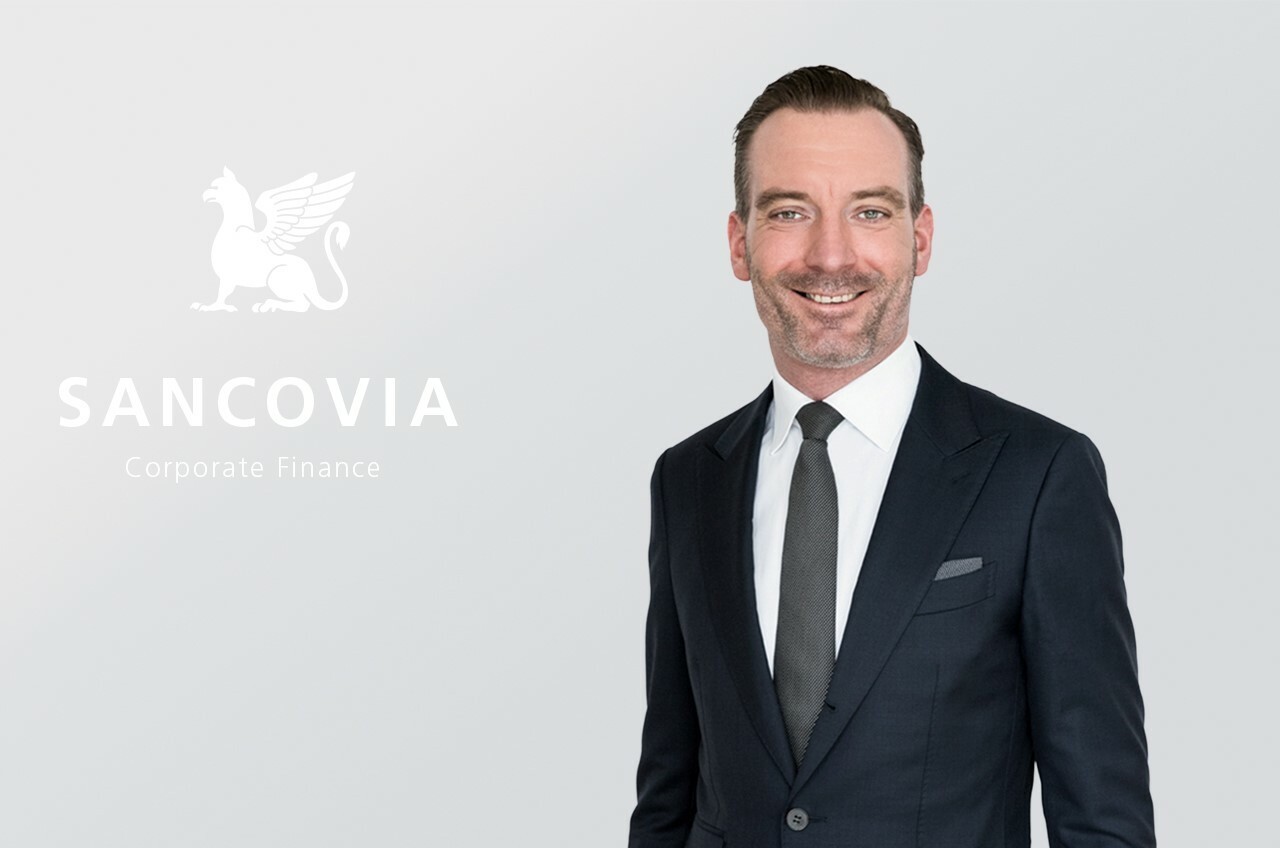 Matthias Knoke is strengthening the Düsseldorf advisory team
November 2020
Sancovia Corporate Finance strengthens its advisory team with Matthias Knoke. As a new director for sell-side and buy-side projects, Matthias joins our M&A team in Düsseldorf. Welcome, Matthias.