Transaction specialist Karl Gezer joins Sancovia
October 2021
We are pleased to announce that Karl Gezer joined our Frankfurt team as a Director on 1st of October. With Karl, we have gained a highly experienced BIG4 transaction specialist who has more than 15 years of experience in corporate finance at international level. Most recently, he led the Singapore practice of a corporate finance advisory firm serving both SMEs and multinationals in the aviation and technology sectors. His expertise and compelling personality will be a valuable addition to the Frankfurt team.
PARTNER TEAM EXPANDED WITH OLIVER STEINBERG
July 2021
For us, it is important to staff our team with the best and most competent people combined with an outstanding attitude and Sancovia values. This is why we are delighted that Oliver Steinberg joined our leadership team as a new M&A partner in Frankfurt on 1st of July. Oliver is a great asset to Sancovia, both professionally and personally. Oliver is an M&A specialist who has advised on a number of high profile transactions. Most recently, Oliver Steinberg spent 5 years as a Director at Lincoln International, a global mid cap M&A advisory firm. There he was a member of the Financial Sponsors Group and responsible for the family office business in the DACH region. His expertise will complement the Frankfurt office's existing strength on sell-side mandates.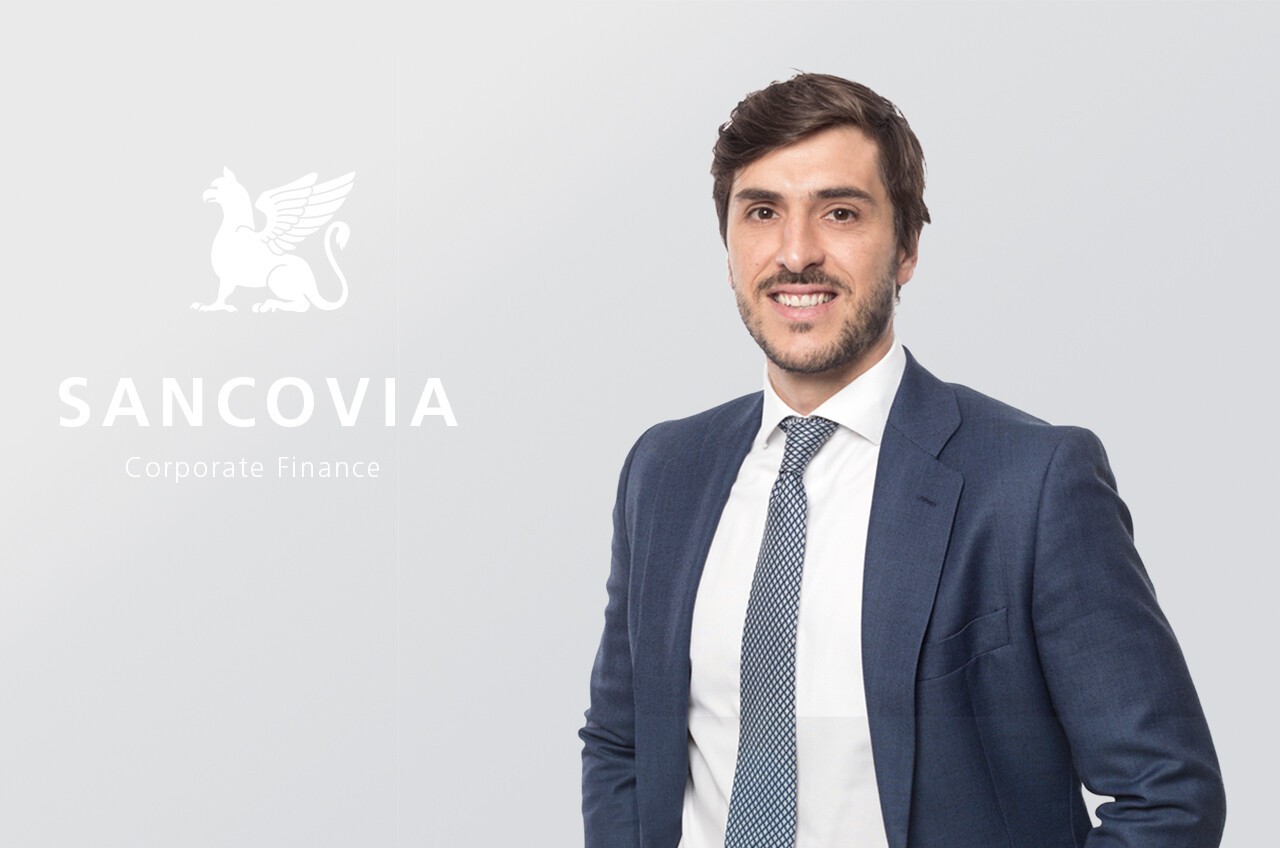 New location in Madrid with Jaime Fernandez Pinilla
May 2021
With Jaime Fernandez Pinilla as a Director and Head of our new office in Madrid, our Spanish clients will have a reliable and experienced M&A expert. We are very proud that the new Spanish office in Madrid is already our fifth office in Europe, in addition to our existing offices in Düsseldorf, Frankfurt am Main, Zurich and Ravensburg. Dear Jaime, we wish you a good start and much success.
Welcome to the Sancovia team, Jaime.
Roman Gronau strengthens the Sancovia TMT division
March 2021
We are very pleased to welcome Roman Franz Gronau as a new member of Sancovia's M&A team for TMT. Roman is a proven TMT expert and his expertise will be an excellent addition to our successful M&A team (14 TMT deals in the last 2 years). Welcome to the Sancovia team, dear Roman.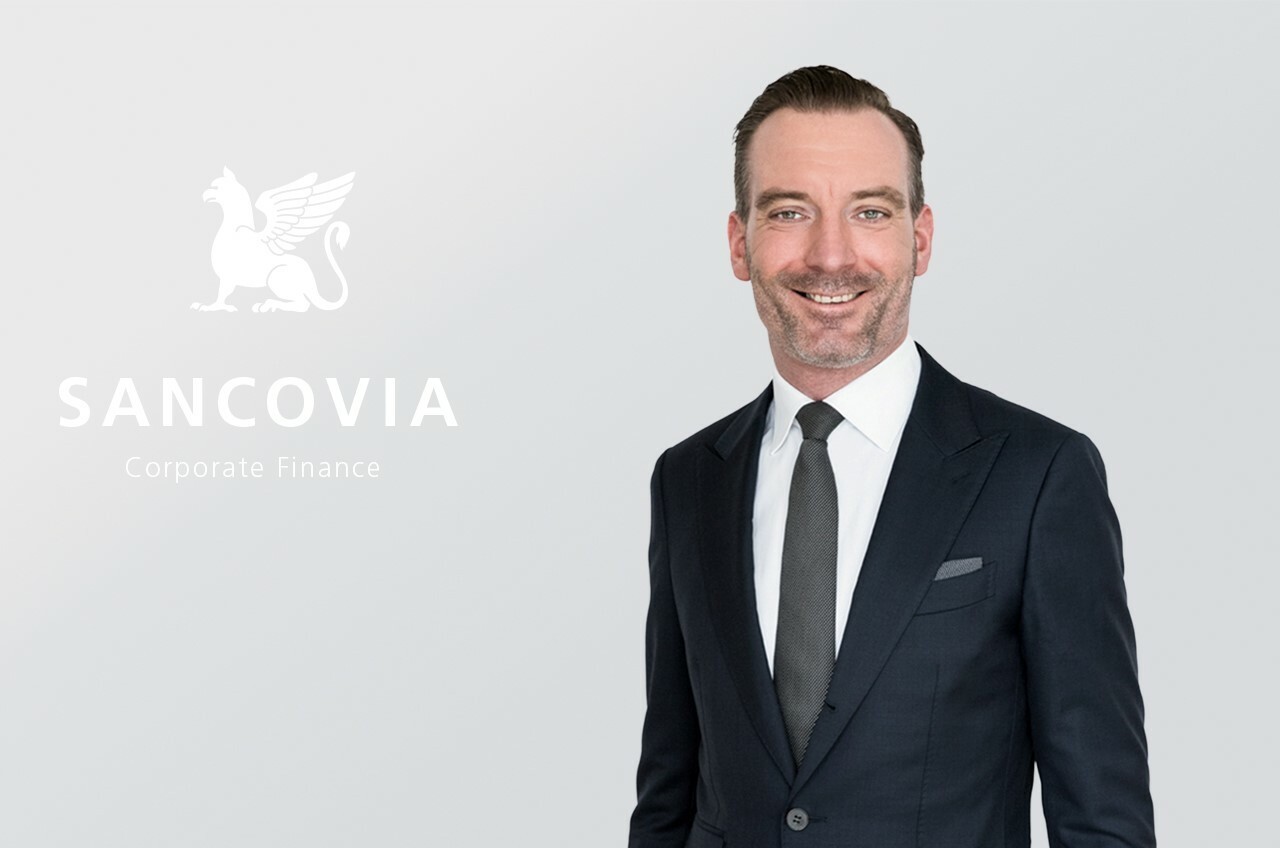 Dominik Jaretzke is a new Director in the Düsseldorf M&A Team
February 2021
Dominik Jaretzke joins our Sancovia M&A team in Düsseldorf as Director for sell-side and buy-side projects in February 2021.
Welcome to the team, dear Dominik.
Matthias Knoke is strengthening the Düsseldorf advisory team
November 2020
Sancovia Corporate Finance strengthens its advisory team with Matthias Knoke. As a new director for sell-side and buy-side projects, Matthias joins our M&A team in Düsseldorf. Welcome, Matthias.
Kai Drigalla, HealthCare expert, is new partner at Sancovia Corporate Finance
November 2020
We are very pleased to have gained a new partner colleague with such a long M&A experience. With Kai Drigalla, Sancovia Corporate Finance gains a renowned HealthCare expert for the Frankfurt office. Welcome to our team, Kai.