Your dedicated and exclusive M&A consultancy firm for SME´s
As experienced M&A experts we support entrepreneurs and investors in succession planning, buy & build strategies, and the sale of companies, with an eye for quality and a high level of reliability, passion, and commitment.
About us
We are an owner-managed, exclusive and independent M&A consultant for small and medium-sized enterprises with seven offices in Zurich, Düsseldorf, Frankfurt, Munich, Ravensburg, Madrid and Amsterdam. We employ a unique hands-on partner approach, seeing ourselves as loyal partners to our clients and remaining by their side until the desired result is achieved.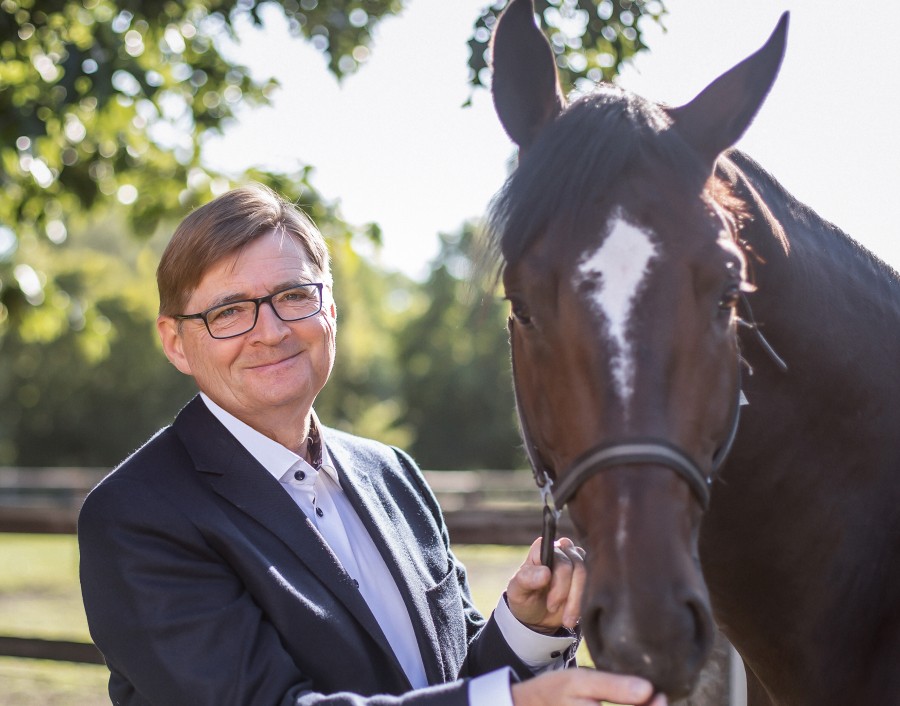 "With Sancovia's support and partnership we succeeded in making the Altano Gruppe one of the leading horse clinic groups in Europe. Our collaboration with Sancovia is a continuing source of pleasure and satisfaction."
"Thanks to Sancovia we found a reliable, ideally suited investor for our international growth strategy. The partnership with this great team could not have been better."
M&A
Our experienced partners will help you to identify, acquire and exit businesses, offering approaches and solutions that are tailored to your individual needs.
Buy & Build
As a renowned buy & build specialist, we help investors and their portfolio companies to plan and execute their acquisition strategies.
Financial Advisory
We support due diligence investigations by bringing high-quality analysis, transparency and insight to financial information, both on buy-side mandates and in vendor-initiated factbooks. Robust financial information is key to enabling a successful transaction.
Our Service
We advise investors and entrepreneurs through our unique hands-on partner approach. With many combined years of experience as M&A advisers, investors, CEOs, CFOs, auditors and entrepreneurs, our partners understand the structural, financial, legal and emotional challenges confronting our clients and we endeavour to provide individual and tailored solutions. We see ourselves as trusted partners to the clients we support, and remain by their side until the desired result is achieved.