Promotion to partner
marzo 2023
We are pleased to announce the promotion of Nenad Skopljak to partner in our Frankfurt office, effective 1 March 2023.
Sancovia warmly welcomes Nenad to the leadership team as we continue on what is already shaping up to be an exciting year.Through his personality, technical expertise and dedication, Nenad is undoubtedly a significant asset for the partnership and the decision to promote him was an easy one.
We look forward to sharing in the many challenges and successes ahead.
Keep up the good spirit Nenad
Christopher Leek - nuevo socio de Transacciones en nuestro equipo de Fráncfort
septiembre 2022
Nos complace anunciar el nombramiento de Christopher Leek como socio de nuestra oficina de Fráncfort. El nombramiento de Christopher Leek como socio de Transacciones afianza nuestro crecimiento actual. Christopher cuenta con más de 20 años de experiencia relevante en fusiones y adquisiciones y amplios conocimientos del sector, adquiridos a lo largo de muchos años de trabajo en la región DACH, así como en Europa y Norteamérica. Desde que se graduó como contable colegiado (ICAEW) en KPMG en Londres, ha trabajado en los equipos de asesoramiento de PwC y FTI Consulting, ayudando a muchas empresas de capital riesgo de mediano y gran tamaño de renombre en operaciones de fusiones y adquisiciones nacionales y transfronterizas, tanto en la parte compradora como en la vendedora.
Pedro Moragues es nuevo Director en la Oficina de Madrid
septiembre 2022
Nos complace anunciar que Pedro Moragues se ha incorporado a nuestro equipo de Madrid como director. Pedro gestiona mandatos de M&A (tanto venta como compra de compañías) contando con casi 10 años de experiencia relevante en M&A. Antes de Sancovia dirigió el Departamento de Research y fue director de desarrollo corporativo para Europa y Sudamérica en ONEtoONE Corporate Finance. Comenzó su carrera en el IESE Business School como analista de investigación con especial atención a los sectores corporativo, bancario e inmobiliario.
Nos alegra ver que nuestro exitoso equipo español está creciendo.
Estimado Pedro ¡Bienvenido al equipo!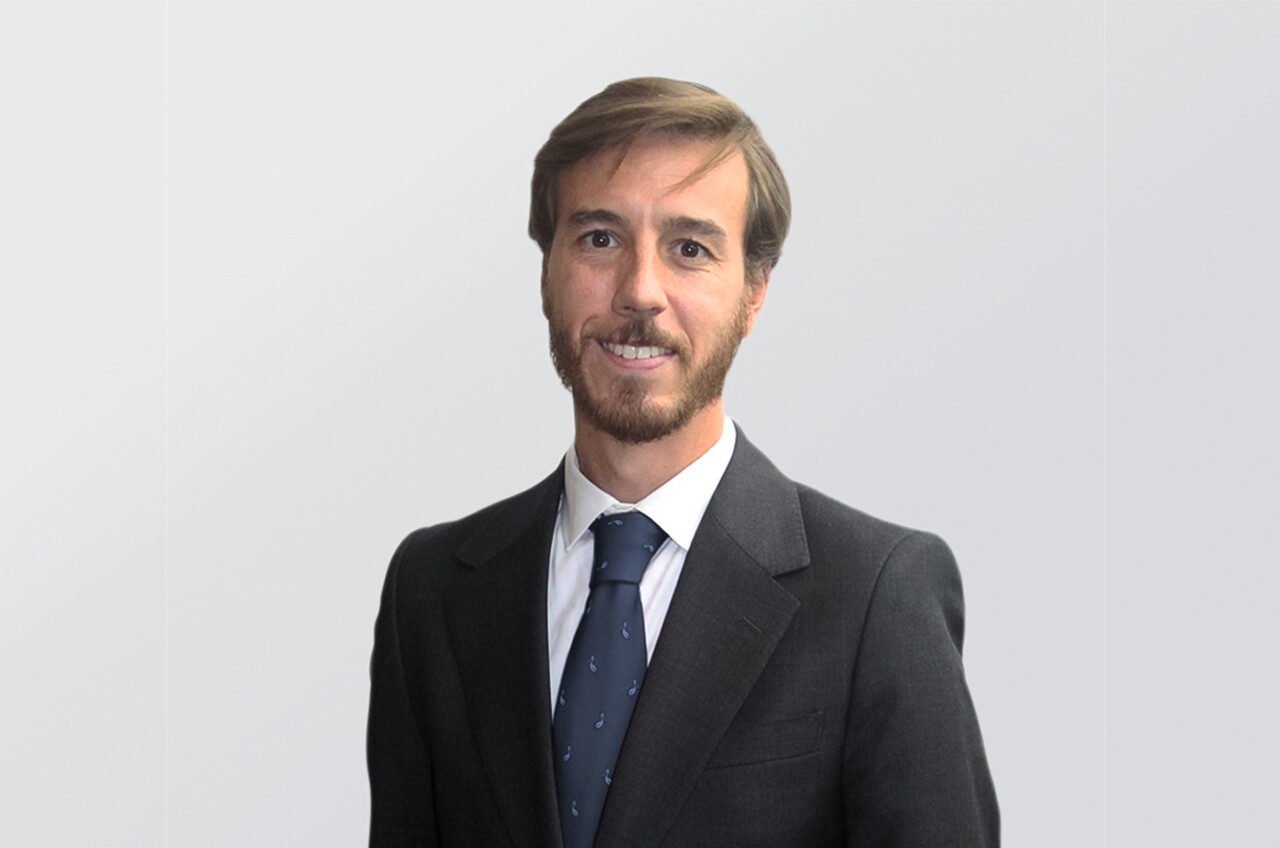 Promoción a Socio
julio 2022
Sancovia is celebrating its 10th birthday!
mayo 2022
We are proud to announce that we will reach our 10th anniversary in May 2022. 113 successful transactions, 50 fantastic colleagues located in three European countries - ONE great, powerful M&A team.Most of all, we want to thank our clients, employees, partners and friends who have shared our journey and helped us to build something amazing – you are the only reason we are here. Our fantastic team makes us want and grow even more.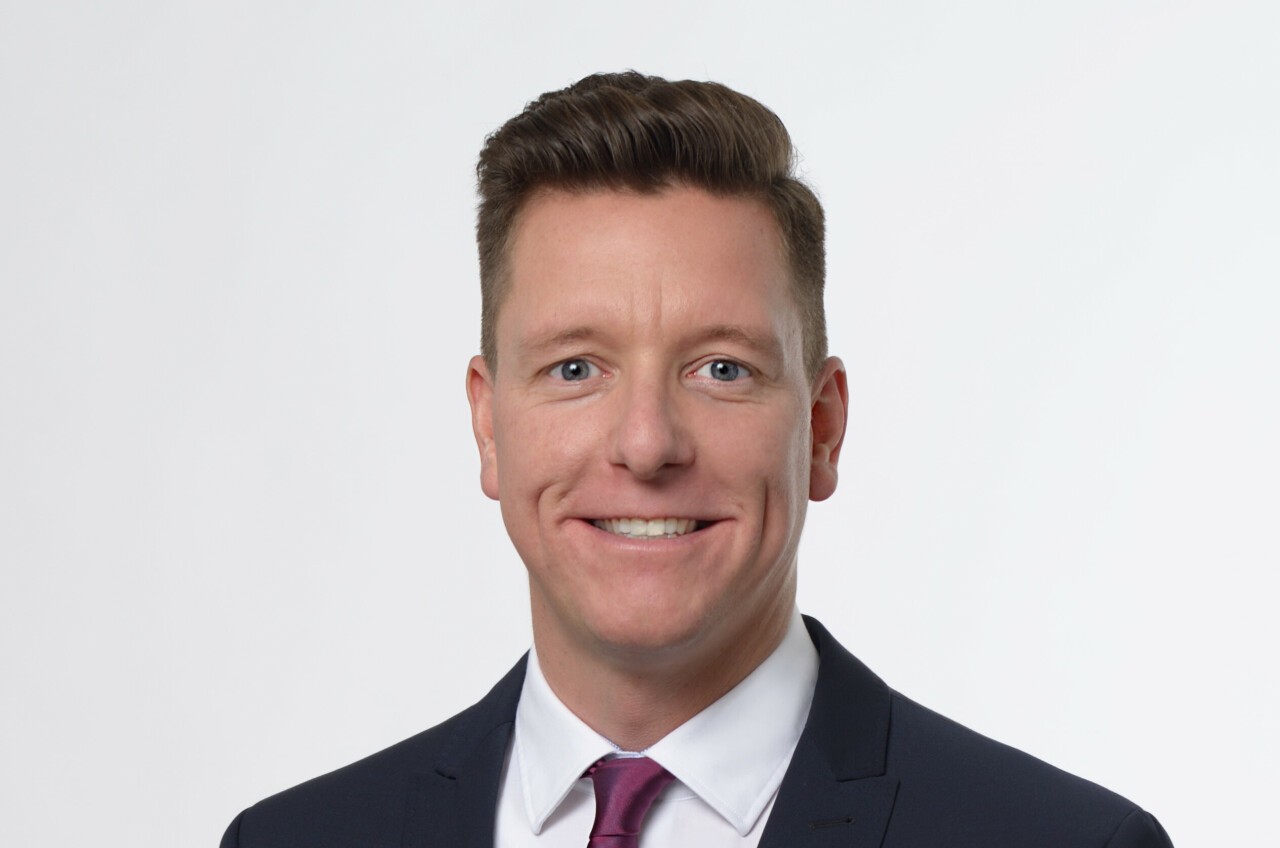 Promotion to Partner
enero 2022
Congratulations to Matthias Knoke, who has been promoted to Partner of Sancovia in Düsseldorf as of 1st January 2022. With his outstanding work, excellent client service and real team spirit, Matthias has made a significant contribution to Sancovia's success since joining in 2020. In addition to his professional achievements, Matthias stands out for his personality, his authenticity and his supportive nature. Therefore, the decision to appoint him as a Partner was very easy for us.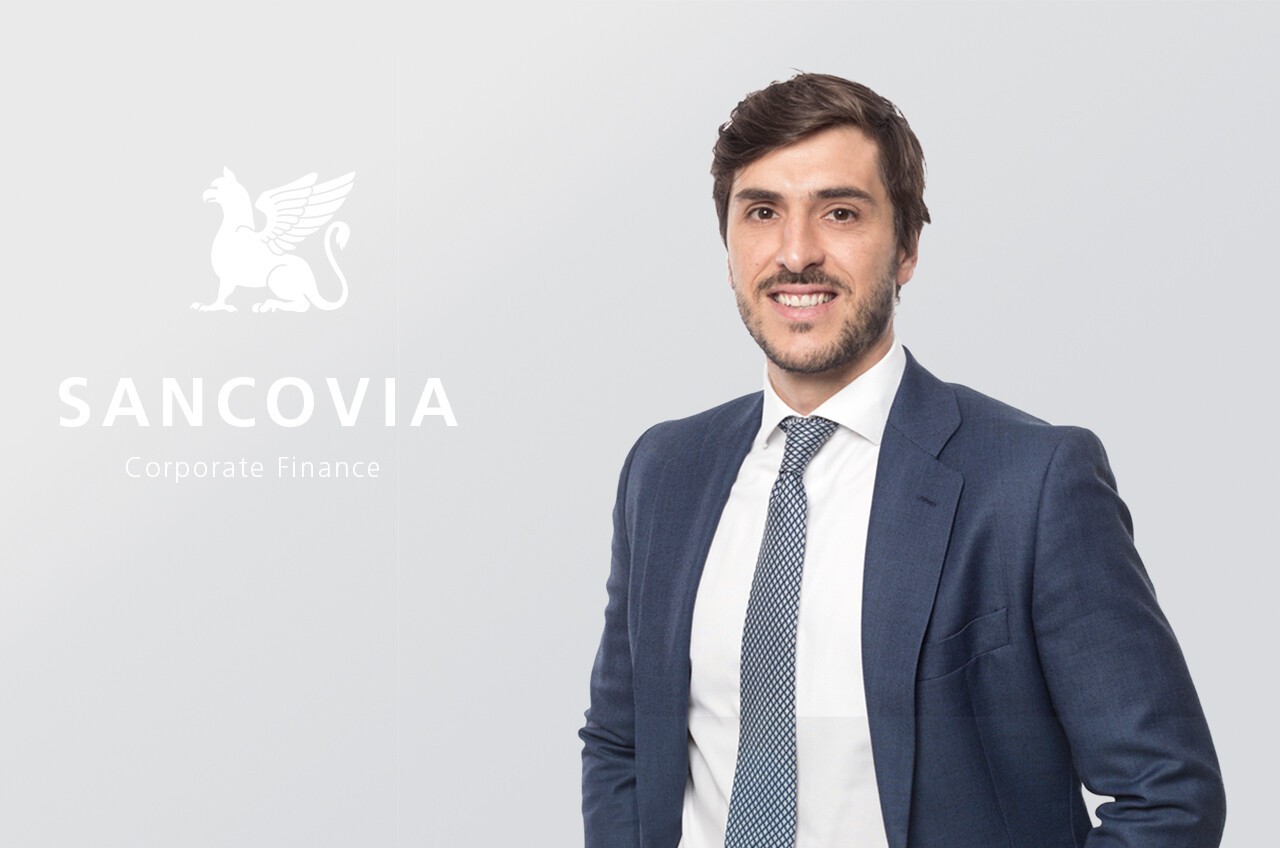 New location in Madrid with Jaime Fernandez Pinilla
mayo 2021
With Jaime Fernandez Pinilla as a Director and Head of our new office in Madrid, our Spanish clients will have a reliable and experienced M&A expert. We are very proud that the new Spanish office in Madrid is already our fifth office in Europe, in addition to our existing offices in Düsseldorf, Frankfurt am Main, Zurich and Ravensburg. Dear Jaime, we wish you a good start and much success.
Welcome to the Sancovia team, Jaime.
Roman Gronau strengthens the Sancovia TMT division
marzo 2021
We are very pleased to welcome Roman Franz Gronau as a new member of Sancovia's M&A team for TMT. Roman is a proven TMT expert and his expertise will be an excellent addition to our successful M&A team (14 TMT deals in the last 2 years). Welcome to the Sancovia team, dear Roman.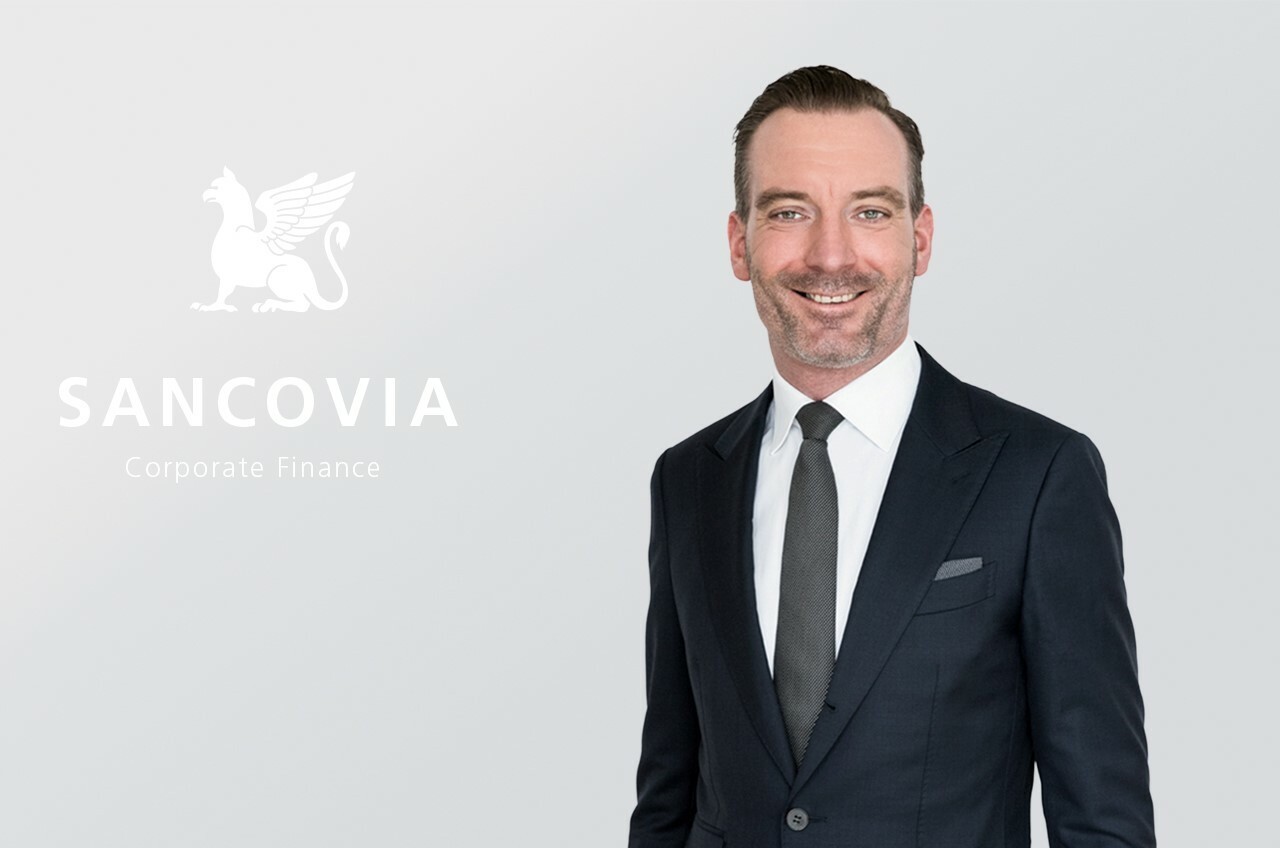 Matthias Knoke is strengthening the Düsseldorf advisory team
noviembre 2020
Sancovia Corporate Finance strengthens its advisory team with Matthias Knoke. As a new director for sell-side and buy-side projects, Matthias joins our M&A team in Düsseldorf. Welcome, Matthias.